Cave of the Winds Tours
Geographic 3 results
---
Displaying 1 - 3 of 3 results
---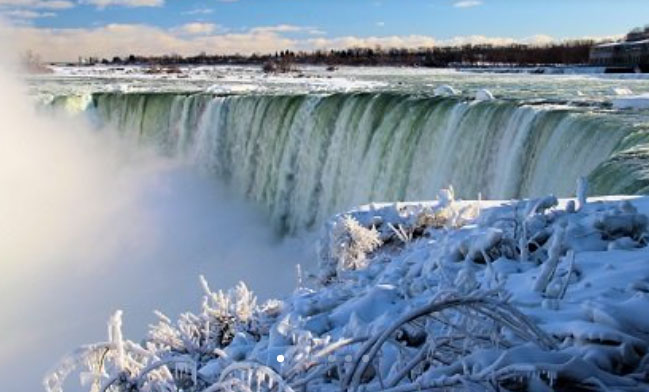 Capture Niagara Falls in a Winter Wonderland on this All American Winter Tour.
From: $108.95
US Dollars
---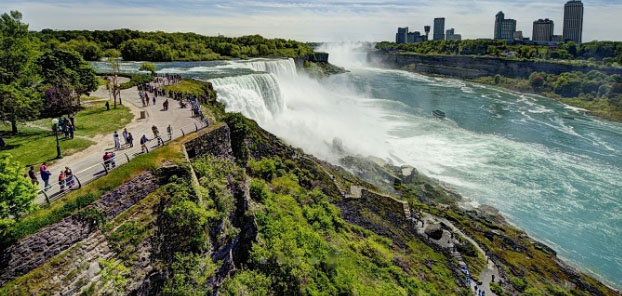 Niagara Falls
4 to 5 hours
See the American side of Niagara Falls. Enjoy all the adventure, beauty and natural wonders of Niagara Falls and ride on the iconic Maid of the Mist. No passports required!
From: $123.95
US Dollars
---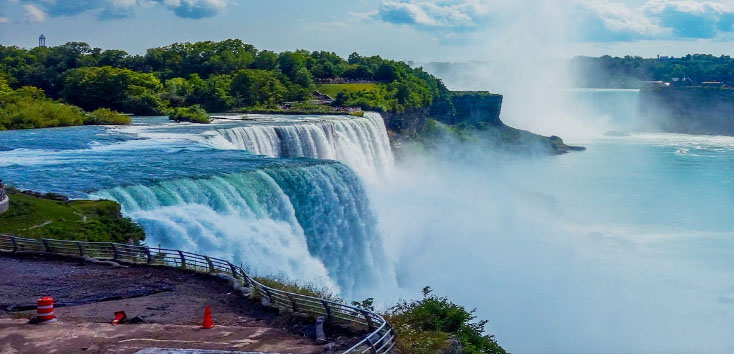 Niagara Falls
6 to 7 hours
This wonderful combo tour features spectacular sights on both the American and Canadian sides of Niagara Falls. The location of this activity is Niagara Falls, Ontario, Canada and Niagara Falls, NY. Border crossings are required on this tour.
From: $168.95
US Dollars
---