Van Tours
Enjoy van tours in the United States, Canada and around the world. Book tickets online or call us for assistance with reservations, group bookings and private charter services.
Recommended Tours and Activities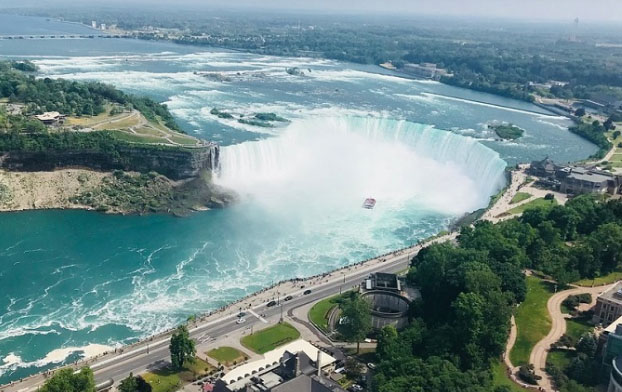 Niagara Falls
5 to 5.5 hours
See the Canadian side of Niagara Falls. Ride the Maid of the Mist and see the Falls from all the key viewing areas. Passport Required. The location of this activity is Niagara Falls, Ontario, Canada and Niagara Falls, NY. Border crossings are required to board the Maid of the Mist in the USA.
From: $128.95
US Dollars
---